Communications Unit staff are devoted to assessing, coordinating and sending information to the responding public safety professionals. The communications staff provides dispatch services for:
Leavenworth County Sheriff's Office
Leavenworth County Emergency Medical Services
Leavenworth County Office of Emergency Management
Lansing Police Department
Basehor Police Department
Tonganoxie Police Department
Kansas Highway Patrol working within county
Kansas Fish and Game working within the county
Easton Township Fire Department
Kickapoo Township Fire Department

Alexandria Township Fire Department
District 1 Fire Department
Fairmount Township Fire Department
Stranger Township Fire Department
Tonganoxie Township Fire Department
Union Township Fire Department
Reno Township Fire Department
Sherman Township Fire Department
Leavenworth City Fire Department (medical calls only)
Fort Leavenworth Fire Department (medical calls only)
Each Leavenworth County Dispatcher is trained and certified in the use of Emergency Medical Dispatch (EMD) protocols, Law Enforcement Dispatch (LED) protocols and Fire Service Dispatch (FSD) protocols; these certifications mean that when a citizen calls 9-1-1 the dispatcher will provide survival instructions thereby serving as the first, first responder on the scene. Dispatchers are certified to provide medical instructions to control bleeding, perform CPR and administer the Heimlich Maneuver, just to name a few. A dispatcher's goal is to provide safety instructions to each caller in order to mitigate risk and preserve life for both the caller and the public safety personnel responding.
Dispatchers Save Seconds, Seconds Save Lives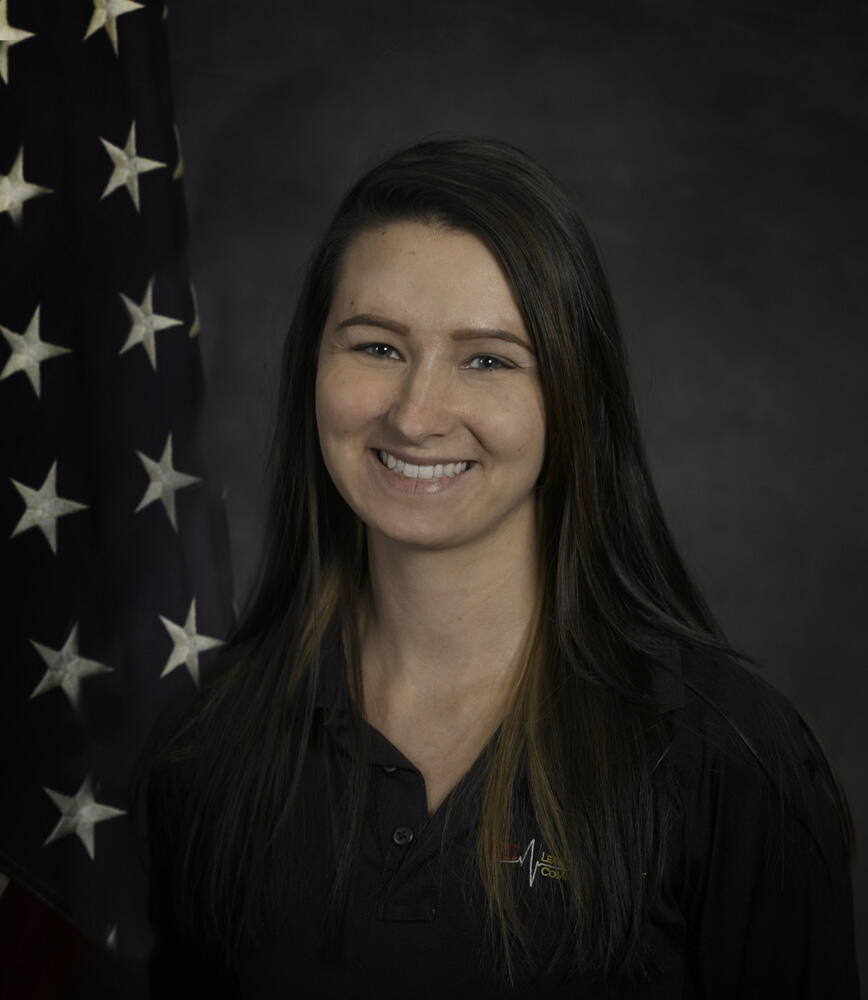 COMMUNICATIONS DIRECTOR
LEE ANN MCKINZIE