More >
Emergency Management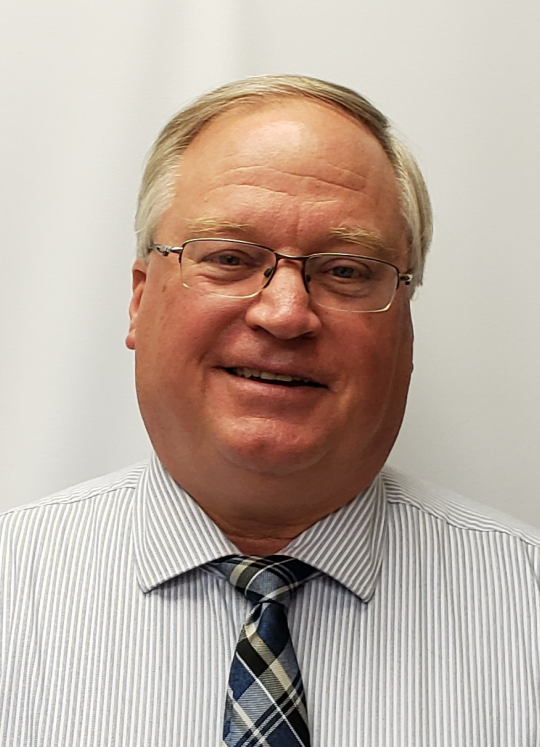 Director Charles "Chuck" Magaha
The Emergency Management Division of the Leavenworth County Sheriff's Office is responsible for coordinating all four phases of emergency management with federal, state and local governments, as well as private sector businesses and institutions. Coordination is inclusive of all jurisdictions within Leavenworth County and County agencies such as the Health Department, Public Works, the Council on Aging, the Geographical Information Systems office and the Appraiser's Office.
The four phases of Emergency Management are:
MITIGATION: Activities designed to avoid or prevent disasters from occurring in the first place and to reduce the ill effects of those, which are unavoidable. This is the best emergency management tool of all.
PREPAREDNESS: Being prepared to cope with unavoidable disaster. Trained personnel, planning, proper equipment, supplies and facilities are the essential elements of preparedness.
RESPONSE: Immediate and decisive actions taken to eliminate or reduce the severity of the incident. This may include warning, evacuation, suppression, rescue, apprehension, treatment and in some cases, withdrawal for safety reasons.
RECOVERY: Recovery is the return to a normal or improved state of being. It can be long term or short term. It can involve physical, mental and financial aspects. It includes repairing and rebuilding property, regaining public health and state of mind and regaining economic stability.
Emergency Management also staffs and maintains the Emergency Operations Center (EOC). The facility is self-contained and designed to remain operational in all environments including tornado, earthquake and chemical/biological attack. The EOC can be activated at several levels and in a major emergency as the seat of local government. Elected and other agency officials can conduct not only emergency functions but also the necessary day-to-day business of city and county government from this location.
It is the responsibility of the Emergency Management Office to provide public awareness in preparation for the events that occur before and after a disaster. Emergency Management will provide training for Community Emergency Response Teams (CERT). CERT establishes small groups of trained citizens that can assist their community during a disaster. Awareness training is available to service clubs, Church and other organizations upon request to this office.
If you are interested in becoming a citizen volunteer please contact Emergency Management at 913-684-0455 or click
HERE
to complete the volunteer application form.